Colours and fabrics
A parasol is often more than just a sun shading system – it should also suit the colours of the patio or the building facade and you should enjoy the chosen fabric colour for many years to come. Only premium-quality awning fabrics from leading manufacturers are used for our parasols. These fabrics offer outstanding weather resistance alongside optimal sun protection features. And the colour range from CARAVITA leaves nothing to be desired.
Mast & frame colours
The mast and frame for your parasol is available in the following models:
• With weather-resistant powder coating in more than 200 RAL Classic colours, as per colour chart below.
• Samara and Supremo are also available with a matt-anodised aluminium surface.
You can freely combine the many different fabric and edge trimming colours to design your individual parasol.
All other RAL colours are also available upon special request – even for parasol bases and accessories.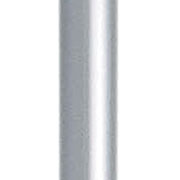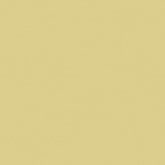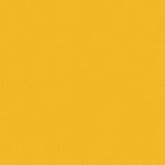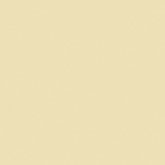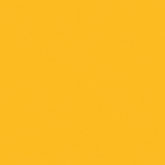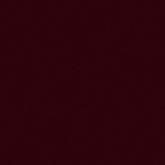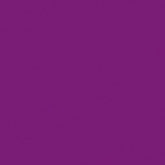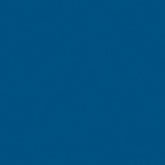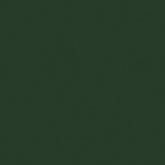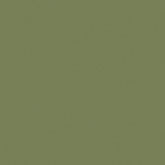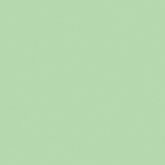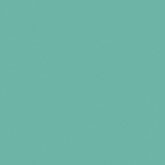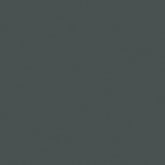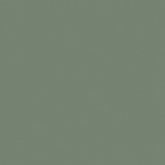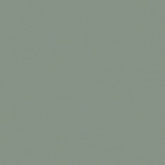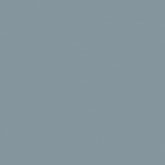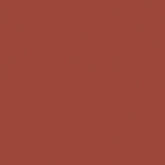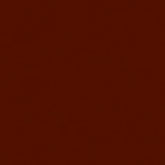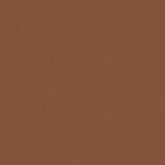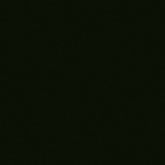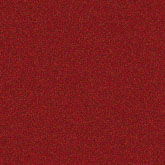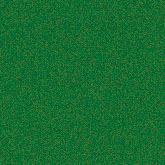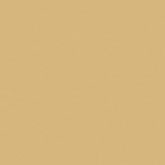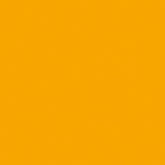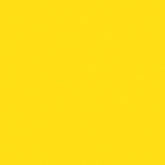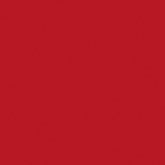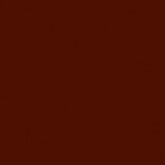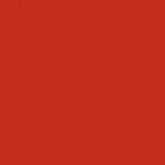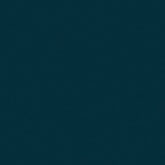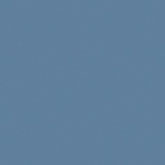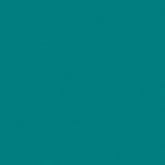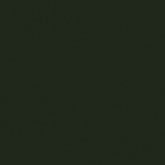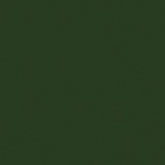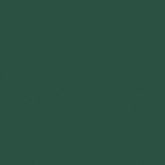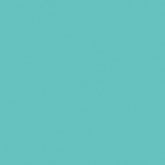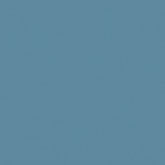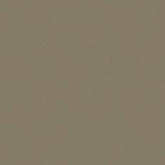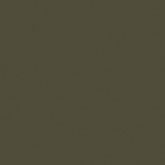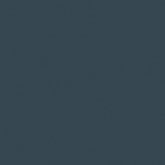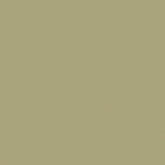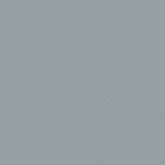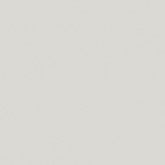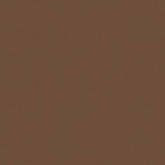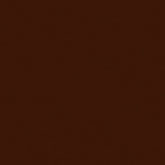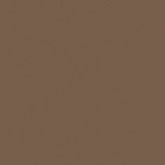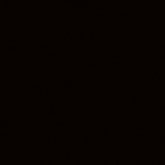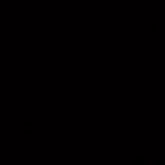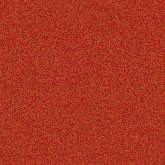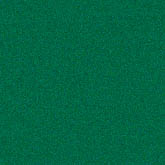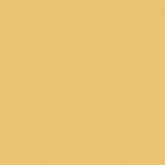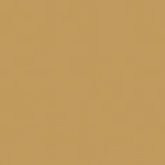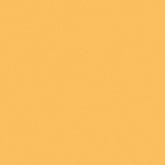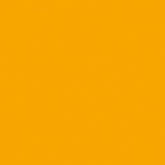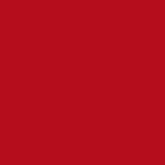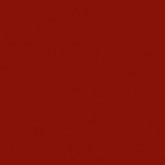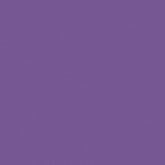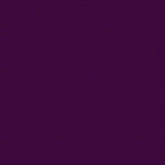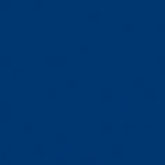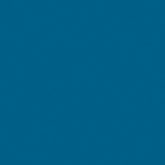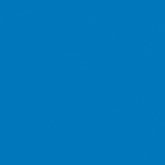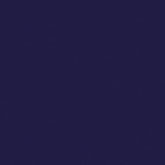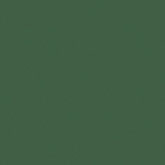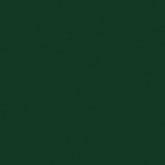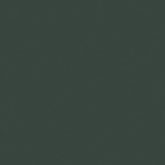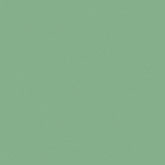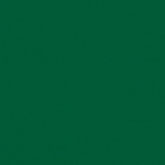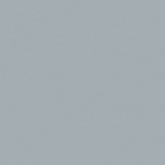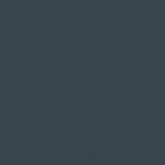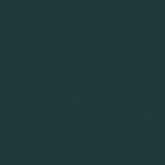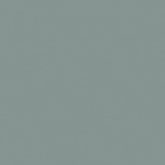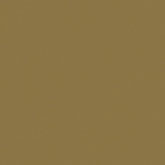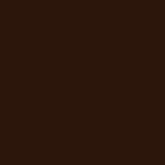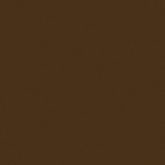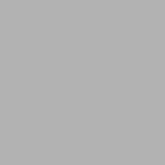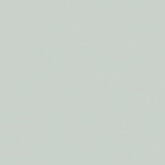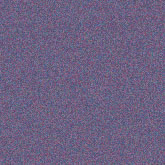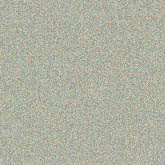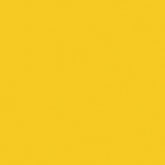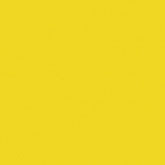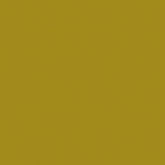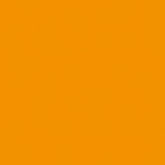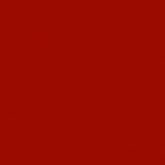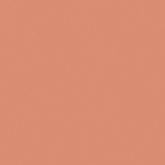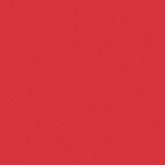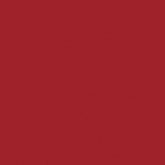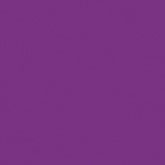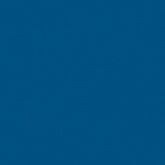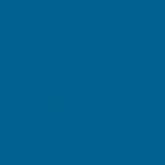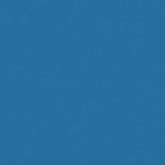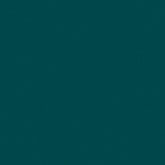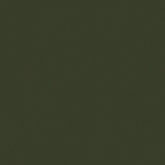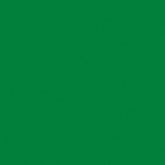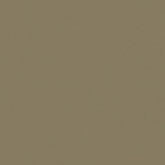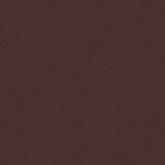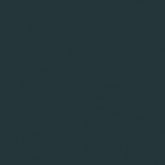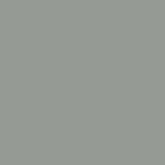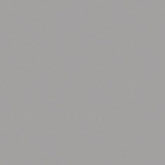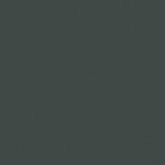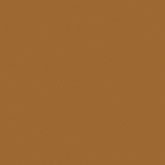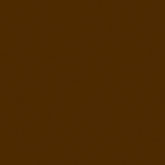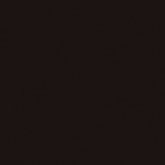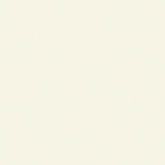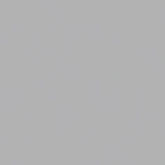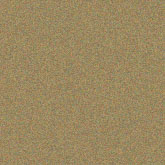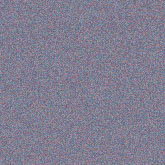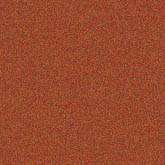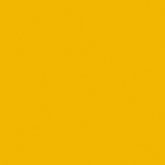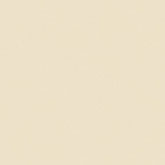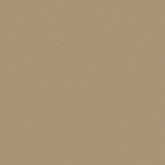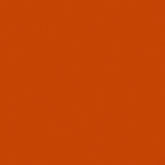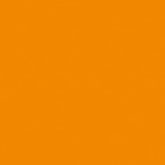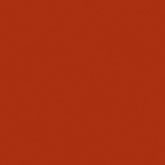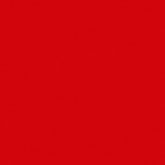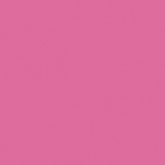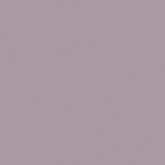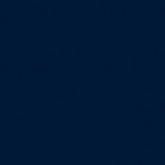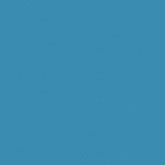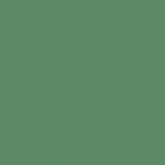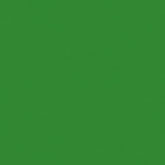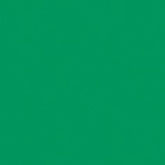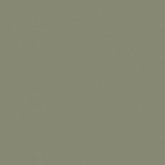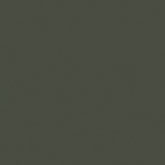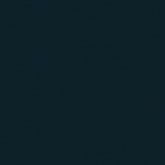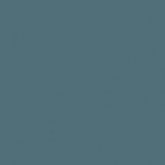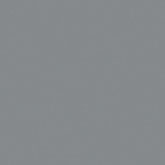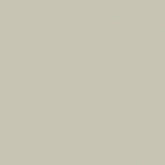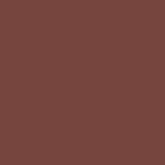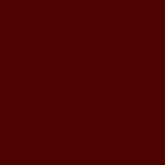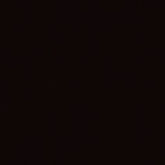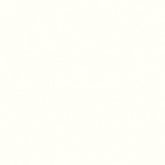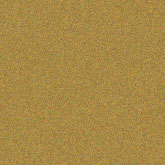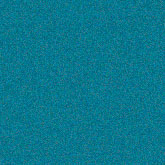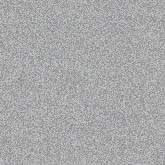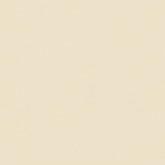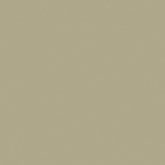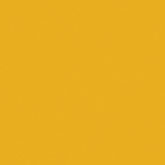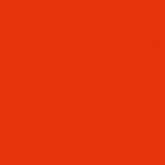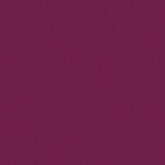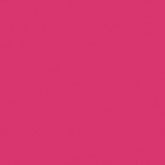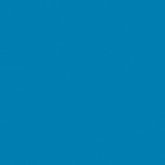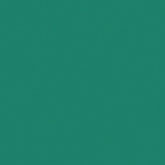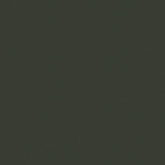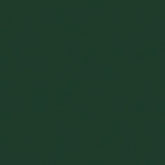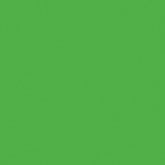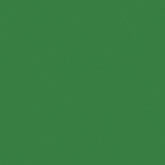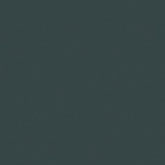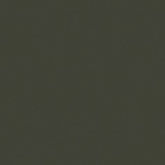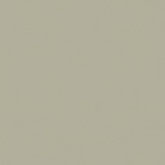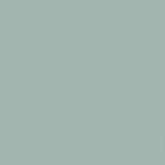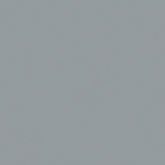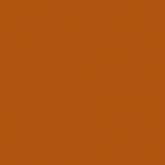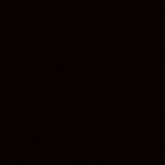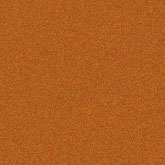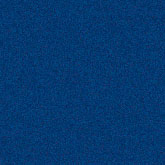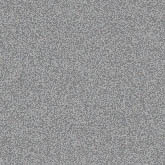 Acrylic awning fabric
The tried and tested acrylic awning fabric is manufactured from 100% spinning nozzle dyed brand acrylic fabric. That means that the colour pigments – unlike in classic yarn dyeing – are applied during the fibre production. This ensures reliable protection against damaging UV radiation and permanently guarantees brilliant colours / constant weather and light-fastness. Furthermore, the acrylic fabric is especially tear-resistant and also dirt and water-repellent thanks to its impregnation with a special protective agent. The reliable solution for long-term outdoor use.
Water-proof up to 300 – 370 mm water column, EN 20811
High colour and weather fastness (7-8)
Water and dirt-repellent
100% acrylic 285–300 g/m²

These colours are also available in All Weather quality.
All the advantages of acrylic awning fabric.
Water-proof up to 1000 mm water column, EN 20811.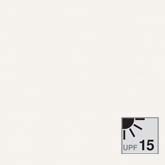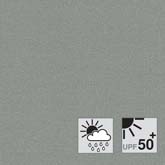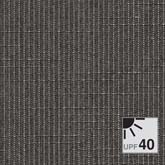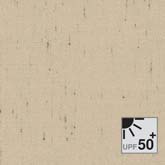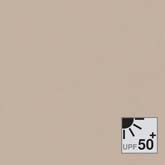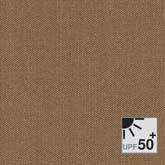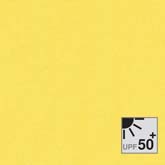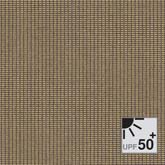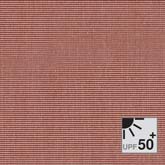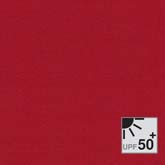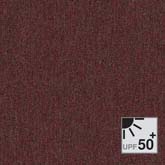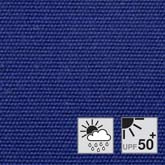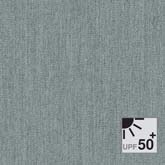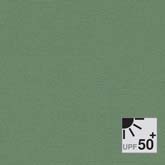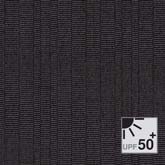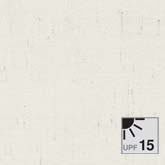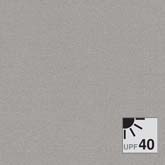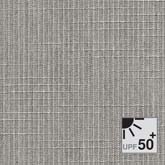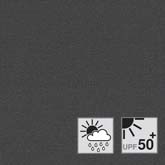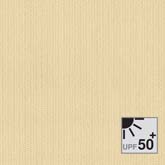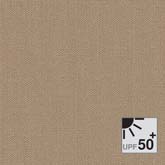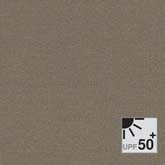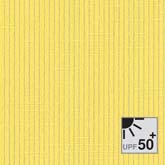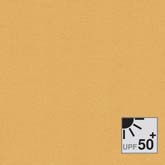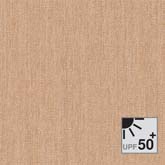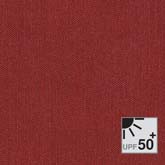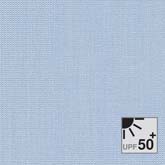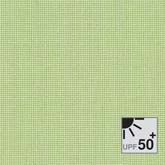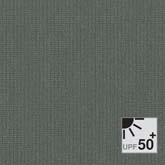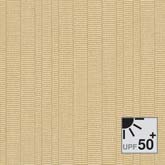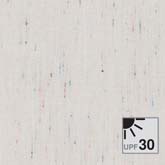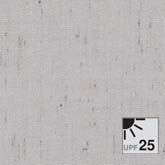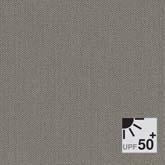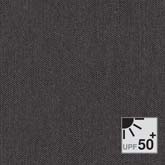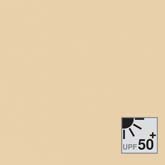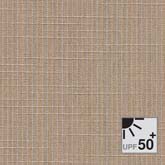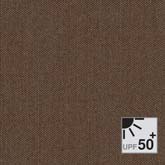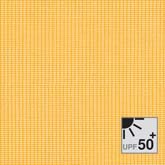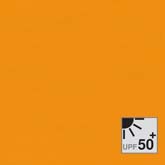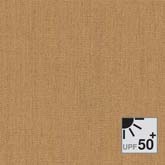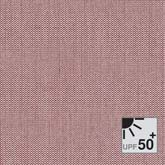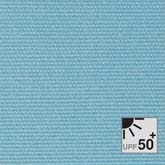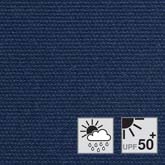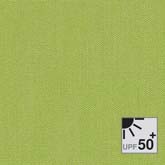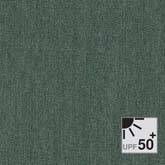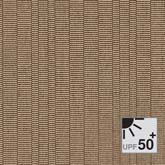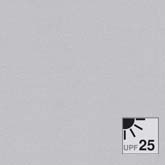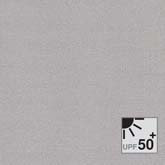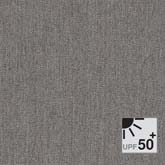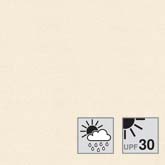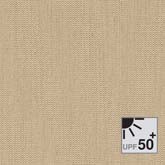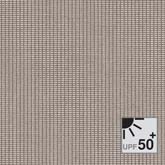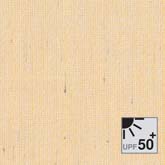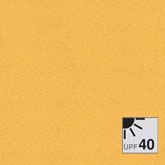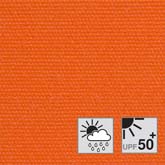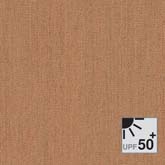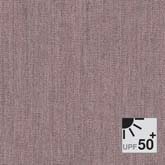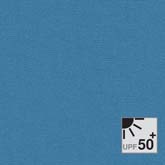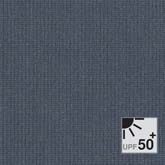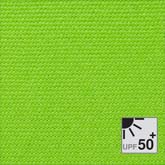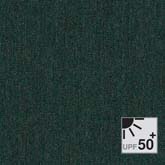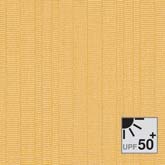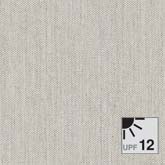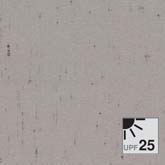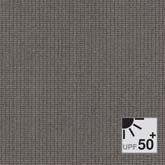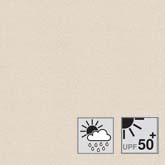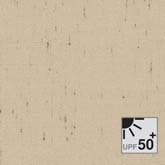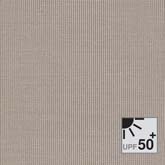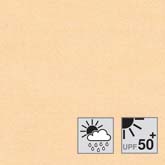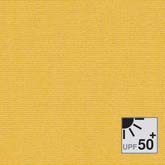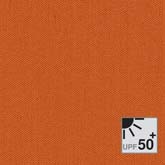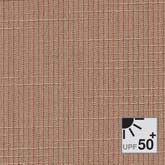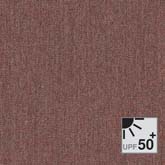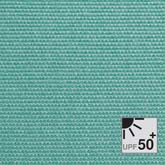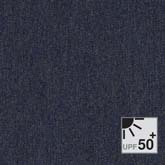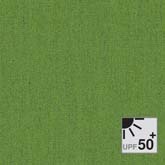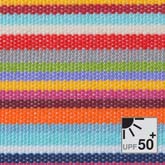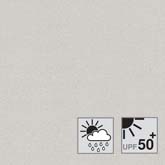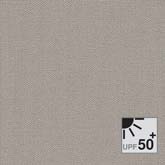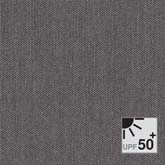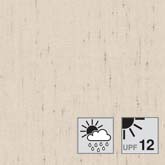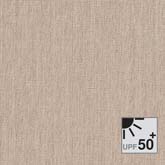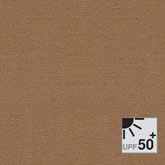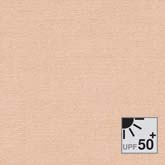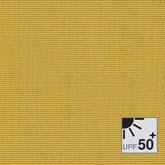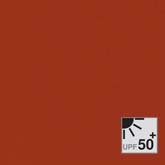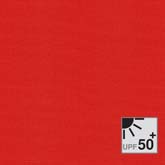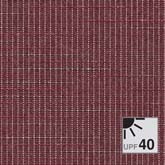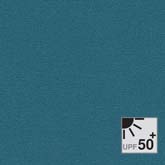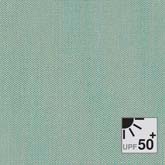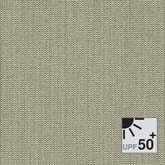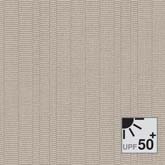 Acrylic awning fabric LUMERA
The innovative Lumera acrylic fabric is woven with the special CBA fibre (Clean Brilliant Acrylic). Along with all the benefits of the acrylic fabric, this provides even more bonuses. The acrylic multifilament fibre has a smoother and denser surface. This means that the colours turn out richer and more radiant and the fabric's luminance is increased for a long time.
Water-proof up to 460 mm water column, EN 20811
High colour and weather fastness (7-8)
Water and dirt-repellent
100% acrylic 290 g/m²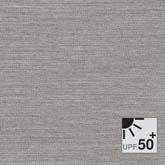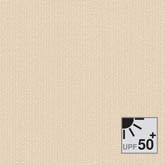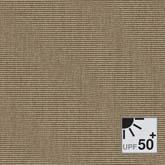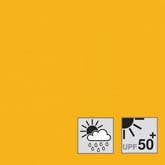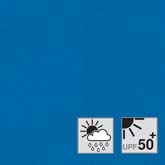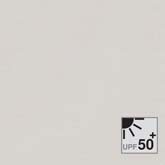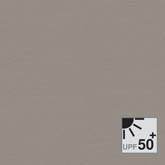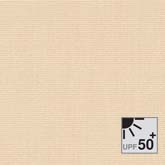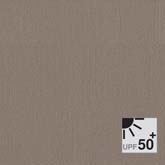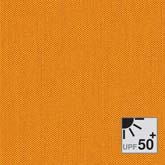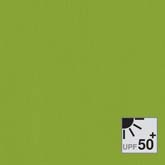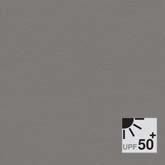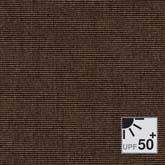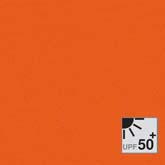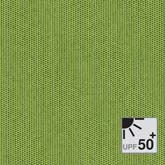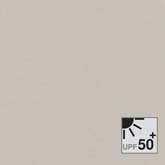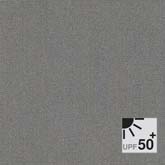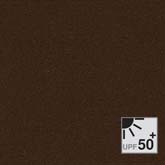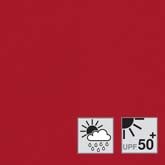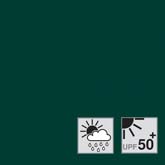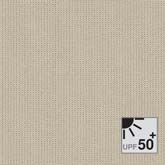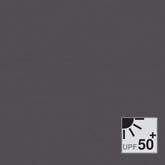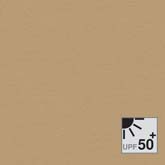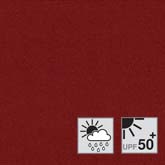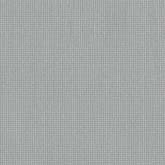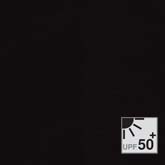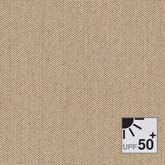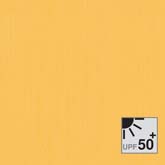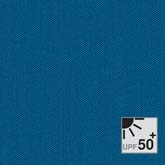 Tentmesh
Tentmesh is a net made of UV-resistant flat and HDPE yarns. Depending on the colour, it reduces UV rays by 91% to 98% and sunrays by 77% to 96%. Because Tentmesh is water-permeable, this fabric is the optimal solution for designing flat tensioned sails. Parasols that are used all year round can also be covered with Tentmesh.
Parasols with an edge length of up to 4 m can be covered with Tentmesh. Not compatible with Big Ben Freestyle.
Net made of UV-resistant flat and HDPE yarns
Reduces UV rays by 91% to 98%
Reduces sunrays by 77% to 96%
Optimally suited for light membrane structures
Surface weight: approx. 340 g/m²